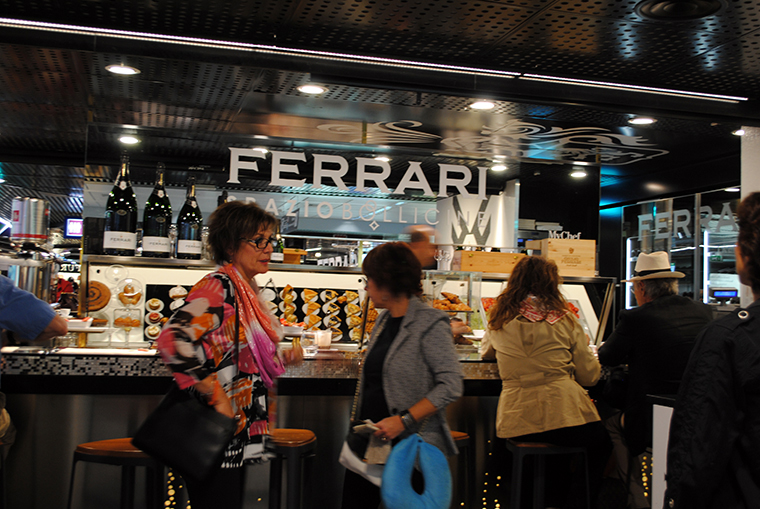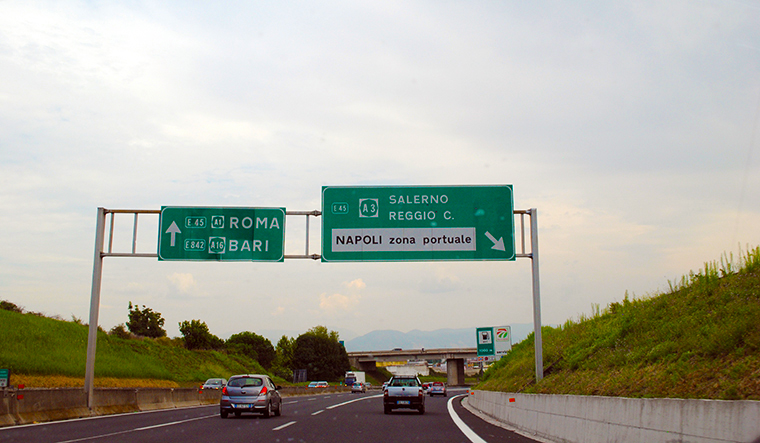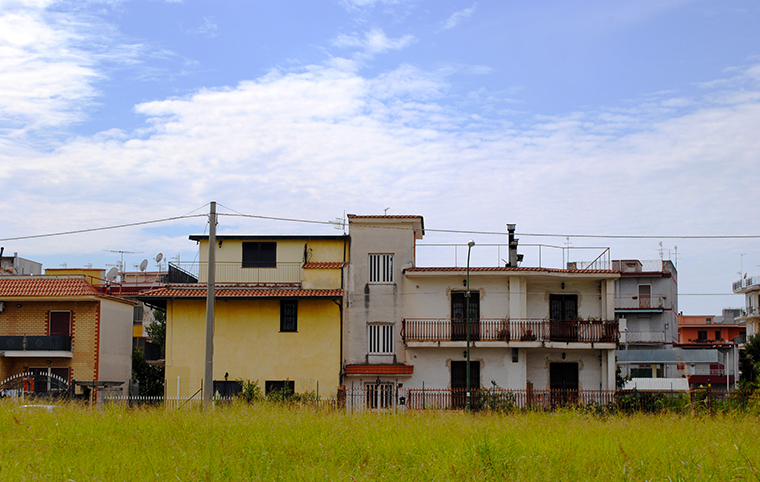 I admit it. I have delayed writing about Italy. It wasn't because I didn't want to relive those memories, or because I didn't want to edit the photos, or because I had a bad experience. It was because writing about it here meant that it was over. Not that every trip I ever take to Italy is over. Just that the particular experience I had is complete. With this post, the circle is made complete. And, it took me a few weeks for me to be ready for that. Not that I can say I'm entirely ready now. But, there seems to be a time frame in which it is reasonable to write about a place you just visited and I felt like I was rapidly approaching that marker. Unless, of course you're Hemingway. In which case you can write about living in Paris forty some odd years after doing so. In case it hadn't yet dawned on you, dear reader, I am not Hemingway. So, there are deadlines.
Over the past 7 years I have had the fortune of getting to travel the world. There are still many places I desire to go, but there are a few places that stand out. Italy was one of them. I'm part Italian and I think, like many Americans who could define themselves as a "European mutt, I built my cultural identity around the one that comprised the largest percentage. Every year, around the holidays, my parents and I make ravioli from an family recipe that dates back when they lived in Perugia. The recipe has no ingredient amounts and very little in the way of instructions. You just know when you get it right. When I was little, the entire Italian side of my family used to spend the day rolling dough, filling it, arguing, and laughing. There was wine and gossip and eventually us kids would tire out and I'd make cushion forts with my cousins. We don't live near them anymore, but we've kept up the tradition.
In college, I studied Italian for two years with the plan to eventually travel to Italy. But, every time I attempted to take a trip something got in the way. For some reason, I had my heart set on going in September and every year, without fail, something got in the way. Finances, a conflicting event, or larger issues beyond my control. I kept waiting for the right time, finally realizing that there was never going to be a "perfect" time and that I really should just go. So, at the beginning of this year, I made up my mind to do so. And, then, suddenly, in June or so, things aligned and my friend Anthony invited me to join him on a wedding in Italy on the way to Malta. In September. Within weeks, our tickets were booked on Altalia.
Italy was everything I expected…and more. I know that's cliche to say, but it's true. We ate gelato every day. Sat at whitewashed cafes sipping lattes in the late morning. Climbed a million steps (I counted). Sunbathed on black sand beaches and stared in awe at the paintings inside duomo after duomo – each more magnificent it seemed than the last. I also think I ate my weight in buffalo mozzarella. I doubt there is anywhere in the world where you could drink better coffee or eat better pizza. And the backdrop to all of this was Positano and other small towns on the winding Amalfi Coast, all overlooking the Mediterranean Sea.